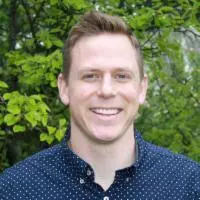 Thanks for joining the Big Church Small Church Podcast. We want to help you launch new outreach communities to reach people for God.
In this episode Jon Hunter discusses how and why the church should use both words and deeds for effective mission. We are called to preach the Good News of Jesus (Word), but also called to do good and show the love of Christ (deed).
For questions, comments, or feedback, please send an email to jonhunter@churchdoctor.org.