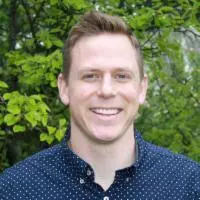 Thanks for joining the Big Church Small Church Podcast. We want to help you launch new outreach communities to reach people for God.
In this season we will look at what God has been doing during the crisis of Coid19. We have a God of hope who takes terrible situations and turns them to good. During difficult times we tend to focus on the challenges rather on Him. God is always moving, working and blessing. We hope to inspire and encourage your church during a difficult time.
Tom Schaeffer is a pioneer for God! He has years of experience in inventing and creating ways to connect people to God. He brings over 30 years of pastoral experience to the table. He is currently serving as pastor of Faith United Lutheran Church in Toledo, OH.
For questions, comments, or feedback, please send an email to send@churchdoctor.org.You may listen to or watch this podcast by completing the form below.