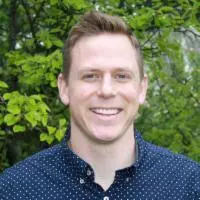 Thanks for joining the Big Church Small Church Podcast. We want to help you launch new outreach communities to reach people for God.
We are continuing our journey through the Backyard Missionary series. This week we look at cultural intelligence. Like a foreign missionary, we have to do our research and listen to the people in our neighborhood. We can't just assume we know how to reach them. I strongly recommend reading Cultural Intelligence by David Livermore after diving into this podcast. It is a must read.
For questions, comments, or feedback, please send an email to jonhunter@churchdoctor.org.