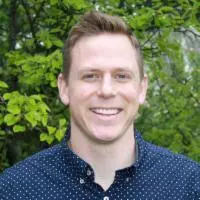 Thanks for joining the Big Church Small Church Podcast. We want to help you launch new outreach communities to reach people for God.
We are continuing our journey through the Backyard Missionary series. This week we look at how socials are the secret weapon of mission. Having mixed gatherings of people in your social network is a great way to build relationships and create a space of belonging. It is easy, fun, and an effective mission strategy.
For questions, comments, or feedback, please send an email to jonhunter@churchdoctor.org.