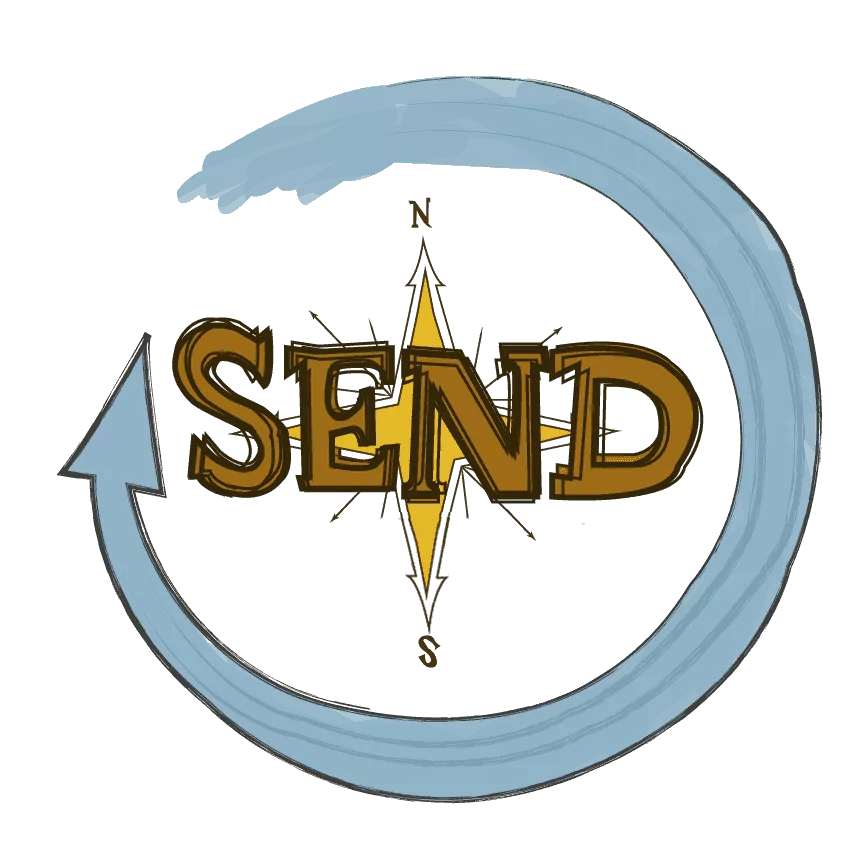 10 Months, 8 Mission Trips, 50+ Teachings, Weekly Mission, 1 Adventure
Many young adults today are feeling confused and unsure for the direction in their life. At SEND, we help young adults discover their purpose and role to transform the world around them for Jesus.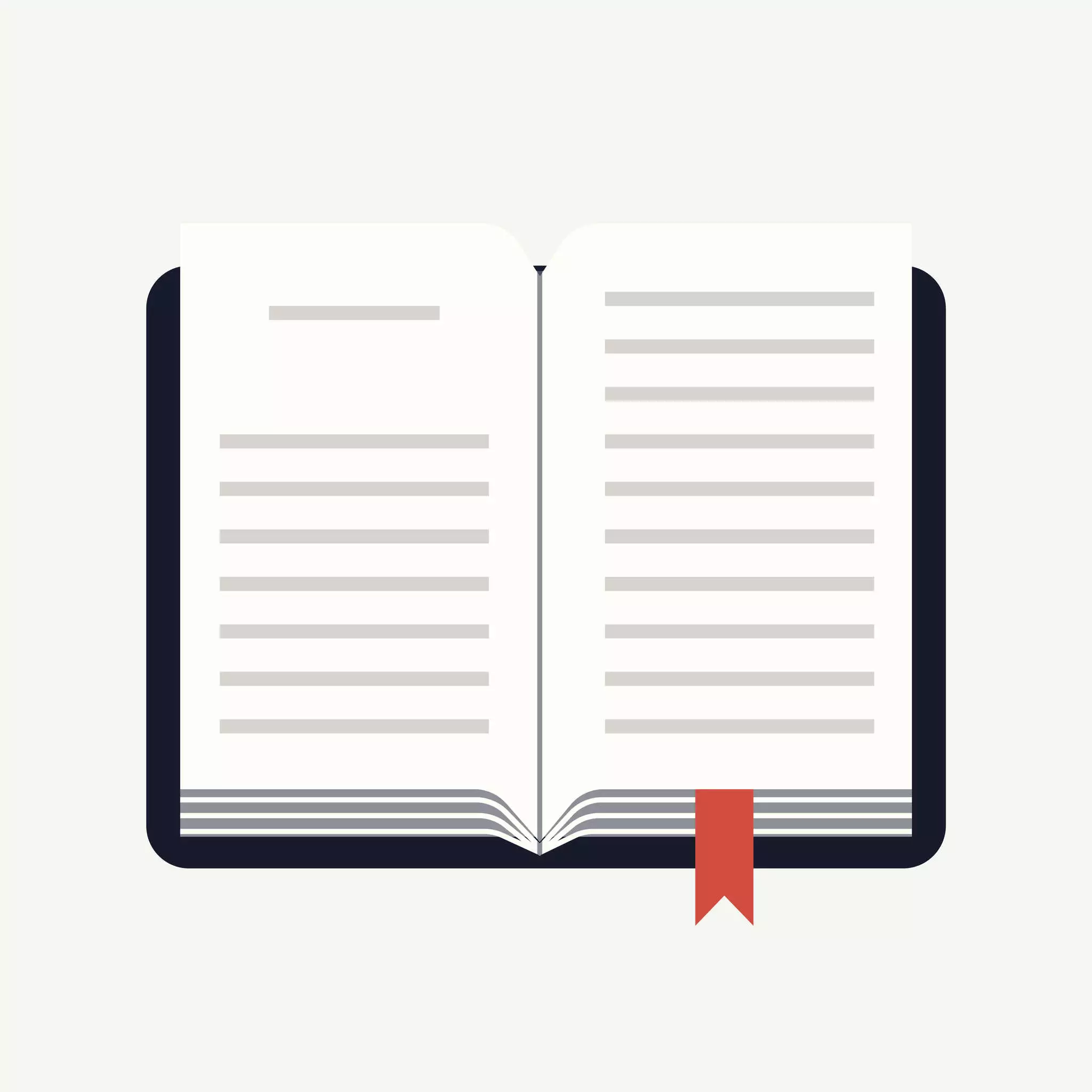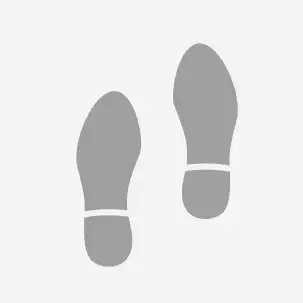 Our mission is to equip and prepare you to live out God's purpose for your life, wherever He sends you. We combine biblical training and hands-on mission experiences to take you to the next level in your faith; we are dedicated to helping you discover God's plan for your life, deepen your relationship with Him, and make a difference in the world.
"SEND is a tool that is helping me understand who God created me to be for His glory. I'm ecstatic to let you in on this transformation."
"I'm excited to see where God takes and places us. I praise Him for hand-picking each one of us, because, when we are together, amazing things happen."
"We have been challenged to step out of our comfort zone and move when the Spirit says. Through our obedience, others will have the strength and hunger to follow God at a deeper level."
"We have had some amazing teachers already. They are experts in their field and they provide insight on topics such as personality/personal development, spiritual revival, how to be a more effective Christian in today's changing world."
"God has created us to be warriors, lions, healers, lovers, and so much more. Rejoice in knowing that God is about to do amazing things!"
"I have found that Christianity is not easy! I must surrender my ways of living, my hopes and dreams, and even my perception of who I am and who I will become if I am to be the tool God created me to be."
"As I am learning to listen to God, He has started to test me in obedience in surrendering my time for Him."
"I know, without a shadow of a doubt, there are countless more divine appointments heading our way. God is preparing us for a fight. We are sharpening our swords, strengthening our shields, and putting our sights on Him. Through Him we can do all things!"
"I didn't know which direction to take in life, but through SEND, I am finding what I want to do and where I need to go."
"I have grown exponentially in my faith through our Bible reading, worship, living together, and the amazing teachings."
"I am the closest I have ever been to God. I am starting to know His voice when He speaks."
"SEND is an absolute life-changer."
"I have gained a whole new identity, and that is just the start."
"The teachings exceed my greatest expectations. The ministry excursions are the greatest eye openers. The fellowship among us all is where the value lies, and is what makes SEND, SEND."
"SEND is NOT 'the best ten months of your life.' It's only the start!"
"Now God is truly my Bread and Water of Life and His relationship is all I care for."
"SEND turned me upside down. Now I'm begging, 'Where's God's mission? Let me in on it!'"
"The transforming power of the Spirit, through reading and hearing His Word, praying and living in community, and being able to partner with Him in His mission…is an amazing adventure."
"The biblical, practical teaching has been amazing for centering my life in truth." "Get ready to be blown away – by the Spirit!"
PO Box 145
1230 US Highway Six
Corunna, IN USA 46730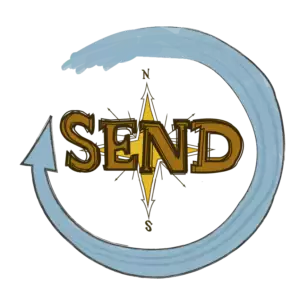 A ministry initiative of Church Doctor Ministries