Book Resource: The J-Dog Journey
Written by Dr. Kent R. Hunter
This new book from Kent R. Hunter tells the story of one young man's journey to find his calling, passion, and direction in life.
If you have ever wondered just how far you'll have to go to figure out God's plan – you're not alone!
This story will inspire you to discover God's plan and path for your life.
Whatever it takes. Wherever it might take you.
[vc_btnbox title="See More Details" subtitle="" link="url:http%3A%2F%2Fchurchdoctorministries.com%2Fproduct%2Fj-dog-journey-life%2F|||"]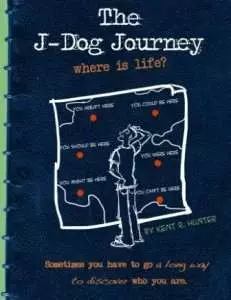 DVD RESOURCE: DAMASCUS ROAD TRAINING
Experience The Damascus Road: Where Christians Become Missionaries DVD training series.
Many Christians, who are unable to participate in SEND, deeply desire the opportunity to experience the intensive training that we provide to young adults through SEND North America. The Damascus Road DVD series takes Christians, from any walk in life, through the SEND teachings on practical strategies for being a missionary to those in your own mission field: your social network of friends and family who don't have a relationship with Jesus Christ.These DVD series are geared for the everyday Christian who wants to represent Jesus to those who don't know him.
It's an 18 DVD that includes downloadable participant outlines as well as an 18 month membership to an online community.
[vc_btnbox title="See More Details" subtitle="" link="url:http%3A%2F%2Fchurchdoctorministries.com%2Fresources%2Fthe-damascus-road-training%2F|||"]
PO Box 145
Corunna, IN USA 46730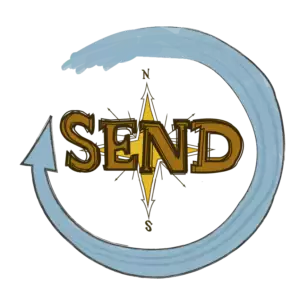 A ministry initiative of Church Doctor Ministries