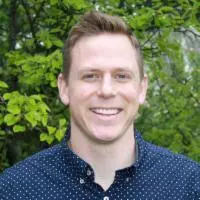 Thanks for joining the Big Church Small Church Podcast. We want to help you launch new outreach communities to reach people for God.
In this episode Jon Hunter discusses who you should reach with the Good News. In Luke 10, Jesus tells us to look for peaceful people. These are people who are open to the message of Jesus to a certain extent. They listen to you and they ask questions about faith.
For questions, comments, or feedback, please send an email to jonhunter@churchdoctor.org.