KENT R. HUNTER
Founder, The SEND Movement & Church Doctor Ministries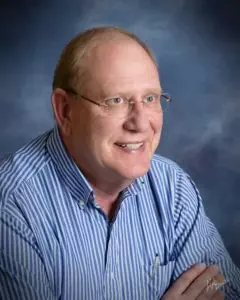 Kent R. Hunter is the founder of Church Doctor Ministries. He believes that God has called him to help Christians and their churches become more effective for the Great Commission, to reach unbelievers and to make them disciples of Jesus Christ. Dr. Hunter is the author of 35 books. He has consulted more than 1,800 churches from 78 denominations, as well as nondenominational and independent churches. He developed the SEND Movement, which trains congregational members to become missionaries to those who are unchurched in their social networks. Kent writes the bimonthly Church Doctor Report and also has a podcast, Prescriptions from a Church Doctor, both found on www.churchdoctor.org.
Kent lives on a tree farm in northeast Indiana with his wife, Janet. Kent and Janet have two grown children, Laura and Jon. 
TRACEE J. SWANK
Leader, Church Doctor Ministries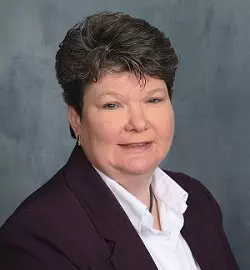 Dr. Tracee J. Swank serves as the leader of Church Doctor Ministries. As a certified church consultant, Christian leadership coach, Building a StoryBrand Guide, and Business Made Simple Coach, Tracee serves as a strategic guide and coach for pastors, ministry leaders, and Christian entrepreneurs. Tracee is committed to helping others carry out their vision and mission in the Kingdom using the gifts, skills, and resources God has provided.
Tracee enjoys helping others discover and implement creative new ideas for Kingdom projects, speaking at conferences and gatherings, and leading ministry immersion trips with Christian leaders.
Tracee currently helps lead a microchurch plant and works with local marketplace Christians on community development projects. She lives in northwest Ohio with her husband, Matt, and their black Lab, Beckett.
Tracee is a graduate of Winebrenner Theological Seminary in Findlay, Ohio, and holds a master's degree in theological studies and a Doctor of Ministry degree in Kingdom entrepreneurship. While not traveling and serving the ministry, Tracee enjoys gardening, cooking, watching Toledo Mud Hens baseball, and all things related to the Ohio State University. (Go Bucks!)
PO Box 145
1230 US Highway Six
Corunna, IN USA 46730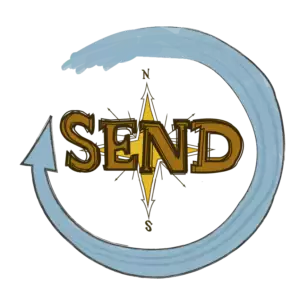 A ministry initiative of Church Doctor Ministries