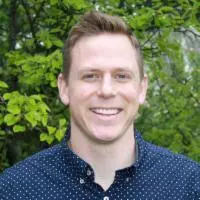 Thanks for joining the Big Church Small Church Podcast. We want to help you launch new outreach communities to reach people for God.
In this episode, we heard from church planter Ben Gardner, who is reaching unchurched people through his new church plant in the UK.
For questions, comments, or feedback, please send an email to jonhunter@churchdoctor.org.
You may listen to or watch this podcast by completing the form below.