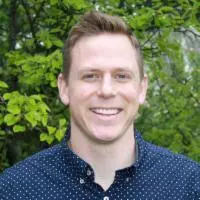 Thanks for joining the Big Church Small Church Podcast. We want to help you launch new outreach communities to reach people for God.
We are continuing our theme on pastoral care. This week we look at equipping ordinary, everyday church members to do pastoral care in the church community.
For questions, comments, or feedback, please send an email to jonhunter@churchdoctor.org.