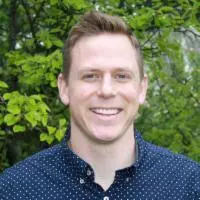 Thanks for joining the Big Church Small Church Podcast. We want to help you launch new outreach communities to reach people for God.
In this episode Jon Hunter discuss how to tell your God story to unbelievers. This is how to witness to the unchurched. 1 Peter 3:15 says, "Be ready to speak up and tell anyone who asks why you're living the way you are, and always with the utmost courtesy."
For questions, comments, or feedback, please send an email to jonhunter@churchdoctor.org.