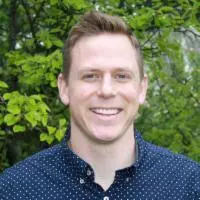 Thanks for joining the Big Church Small Church Podcast. We want to help you launch new outreach communities to reach people for God.
In this episode we heard from Michael Beck who is pastor of Wildwood United Methodist Church in Wildwood, FL and St. Mark's United Methodist Church, FL and Director of Re-Missioning for Fresh Expressions US, Cultivator of Fresh Expressions for the Florida Conference of the United Methodist Church, and adjunct professor for the Doctor of Ministry program at United Theological Seminary.
For questions, comments, or feedback, please send an email to jonhunter@churchdoctor.org.
You may listen to or watch this podcast by completing the form below.