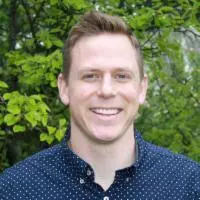 Thanks for joining the Big Church Small Church Podcast. We want to help you launch new outreach communities to reach people for God.
In this episode, Jon Hunter discusses the last "W" of worship design: "Walk." Walk is the sending part of the gathering. This helps people to "walk" the talk of their Christian lives as they aim to live a missional lifestyle.
For questions, comments, or feedback, please send an email to jonhunter@churchdoctor.org.