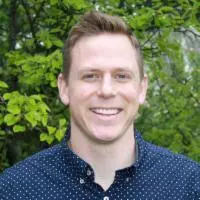 Thanks for joining the Big Church Small Church Podcast. We want to help you launch new outreach communities to reach people for God.
In this podcast episode, I interview Pastor Brian Spahr from Come2Go Ministries in Fort Wayne, Indiana. We discuss the importance of listening and responding to God's voice. We are to follow God in obedience by responding to the grace He gives us. Responding to God should take us from a place of hearing God and then move us to a place of application and transformation.
Jesus often asked questions to get people to think on a deeper level than just giving answers. After hearing God's Word read either individually or as a church, ask yourself these two important questions: What is God saying? What are you going to do about it (how is God calling you to respond to His grace)? Answering these two questions will help you discern how God is calling you to obey Him.
For questions, comments, or feedback, please send an email to jonhunter@churchdoctor.org.