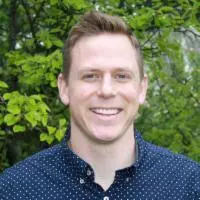 Thanks for joining the Big Church Small Church Podcast. We want to help you launch new outreach communities to reach people for God.
In this podcast episode, Jon Hunter interviews Dan Bellinger about the Bible and how people can learn to apply what they read. Jon also talks about the importance of incorporating reading Scripture during worship gatherings.
For questions, comments, or feedback, please send an email to jonhunter@churchdoctor.org.