Tha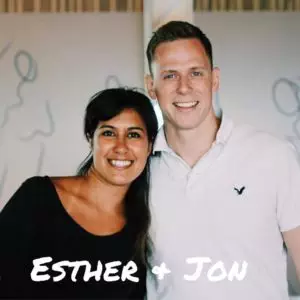 nks for joining the Big Church Small Church Podcast. We want to help you launch new outreach communities to reach people for God.
In this episode, Jon Hunter interviews his wife, Esther, who talks about the importance of hospitality and "welcome" when it comes to worship, both in a "big church" setting, as well as "small church."
For questions, comments, or feedback, please send an email to jonhunter@churchdoctor.org.