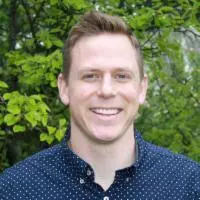 Thanks for joining the Big Church Small Church Podcast. We want to help you launch new outreach communities to reach people for God.
In this episode Jon Hunter discusses reaching people through a process of belong, believe, become instead of the traditional process: believe, behave, belong. Also, Jon talks about how the belong, believe, become process fits well with outreach communities.
For questions, comments, or feedback, please send an email to jonhunter@churchdoctor.org.