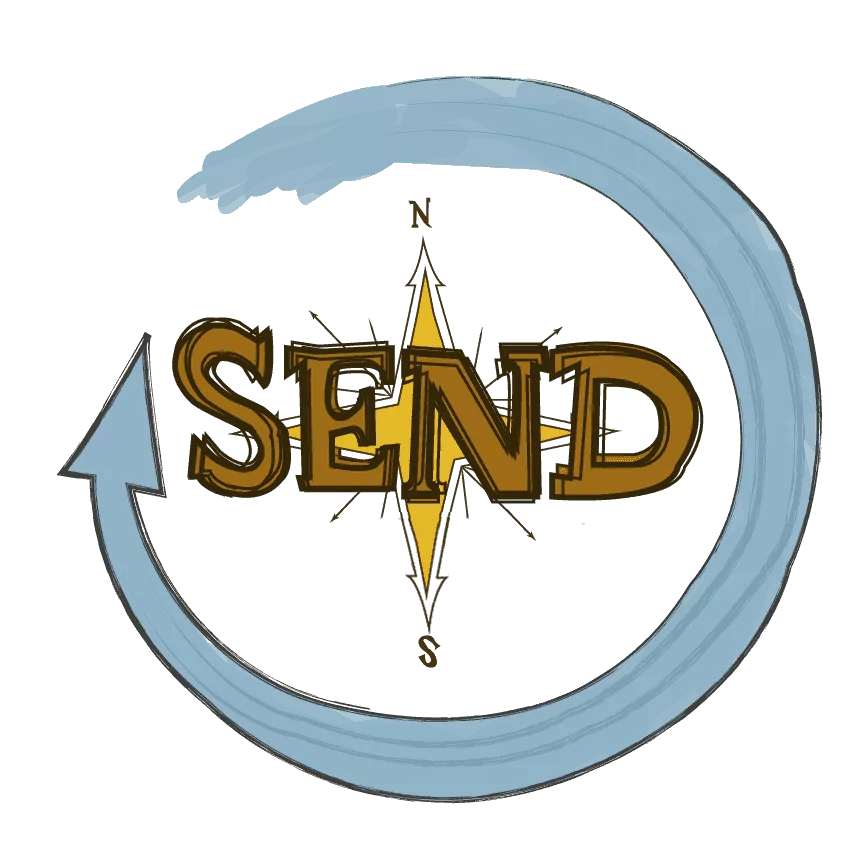 The SEND Movement
(Servants Equipping New Disciples)
Watch a Message About Our Initial Offering: SEND
Young adults are leaving the church at a staggering rate. SEND helps fix that.
50% of Christians today do not know how to share their faith with people they already know.
Our mission is to equip and prepare you to live out God's purpose for your life, wherever He sends you. We combine biblical training and hands-on mission experiences to take you to the next level in your faith; we are dedicated to helping you discover God's plan for your life, deepen your relationship with Him, and make a difference in the world.
SEND
Biblically based training and discipleship experience for young adults 18-29. Designed to help you discover who God has called you to be and the answer to the question: What do I do about it?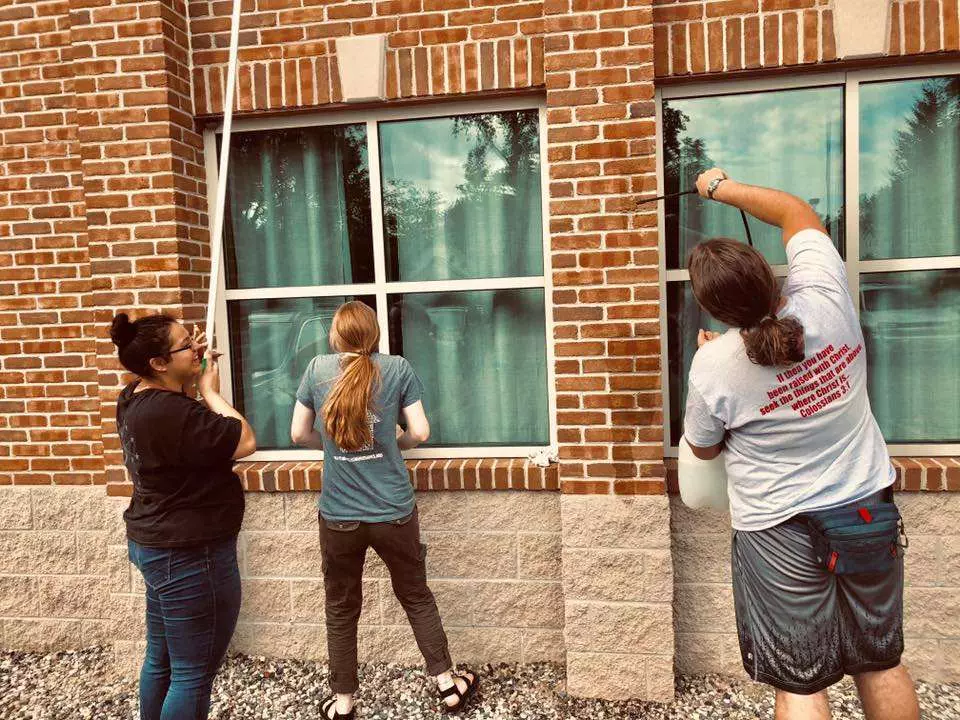 SEND+
SEND+ equips individual Christians to become more active in their faith. SEND+ will help you live more deeply in a Christian way of life that will impact your family, community, marketplace, and world.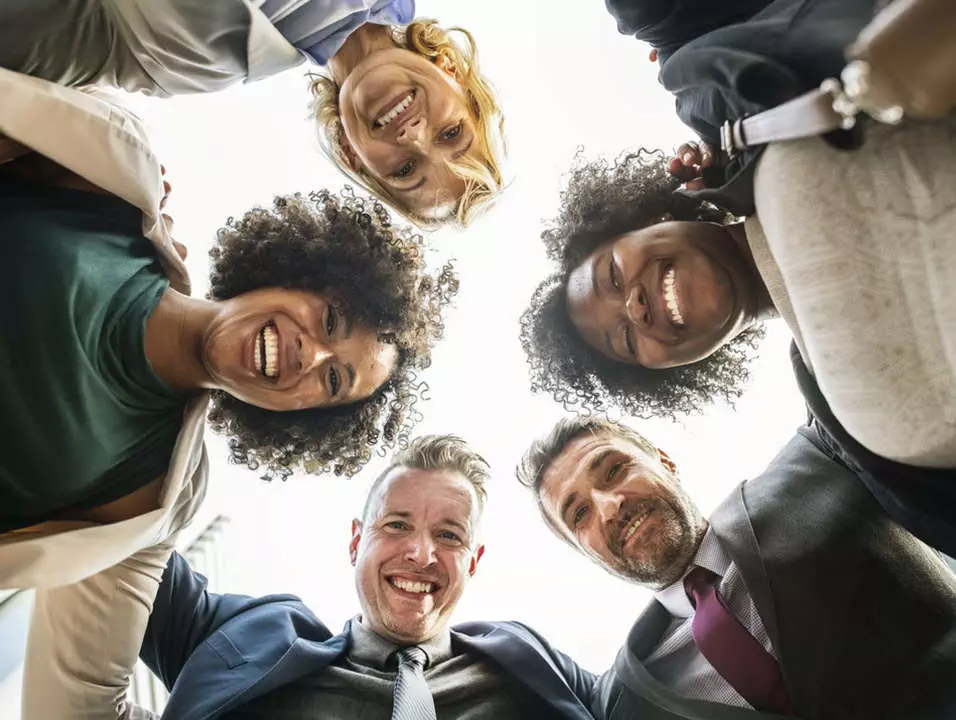 SEND Centers
SEND Centers are extensions of your local church designed to help individuals come together to reach more people. Through ongoing coaching, your church can reach more people!.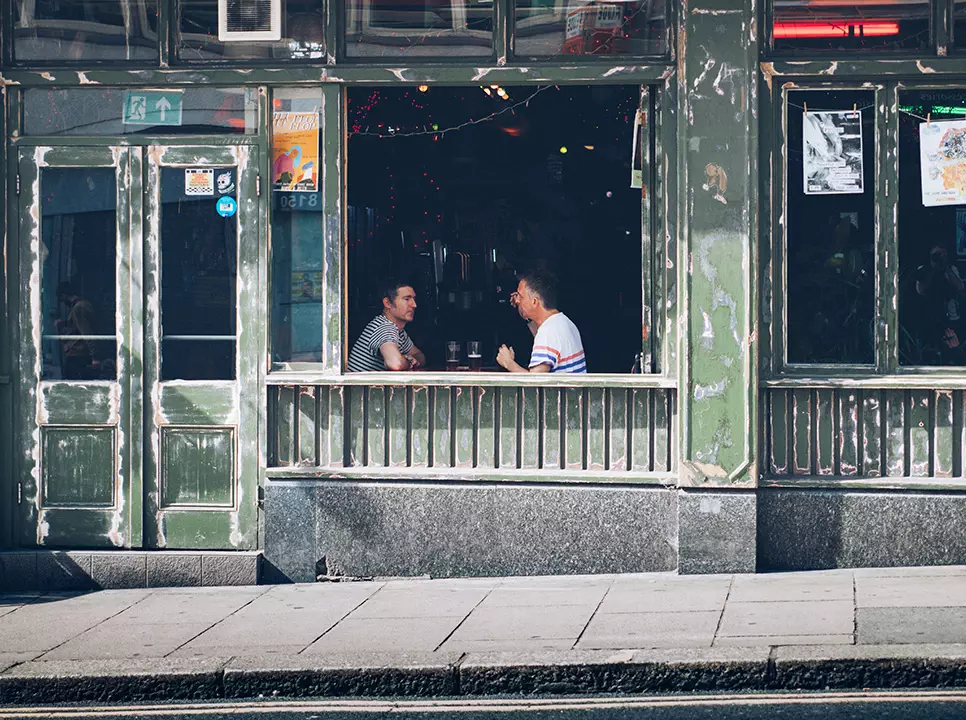 As the Father has sent me, I am SENDing you!
PO Box 145
Corunna, IN USA 46730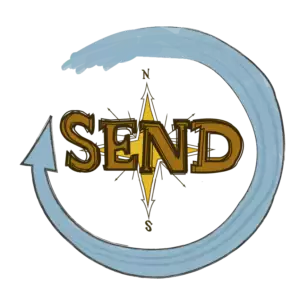 A ministry initiative of Church Doctor Ministries