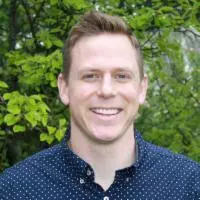 Thanks for joining the Big Church Small Church Podcast. We want to help you launch new outreach communities to reach people for God.
Effective mission relies on deep relationships as you live among the people. By building relationships with your neighbors, you are building trust. If you live where you are reaching people, it shows that you care about the neighborhood. You aren't just trying to fix it from another neighborhood.
For questions, comments, or feedback, please send an email to jonhunter@churchdoctor.org.