JONATHAN HUNTER
The SEND Movement Leader, Church Doctor Ministries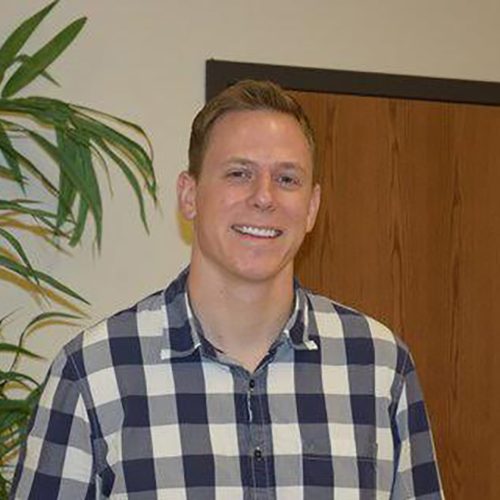 Jonathan Hunter joined the Church Doctor Ministry staff in November 2015 as SEND North America's Mission and Discipleship Coordinator. He currently serves as The SEND Movement Leader for Church Doctor Ministries. Jon and his wife, Esther, most recently served as missionaries to Malaysia serving as teachers in an international school and assisting with a church plant in Kuala Lumpur. Jon and Esther previously served in ministry in England.
CHELSEY STRICKLER
Marketing Director, The SEND Movement and Church Doctor Ministries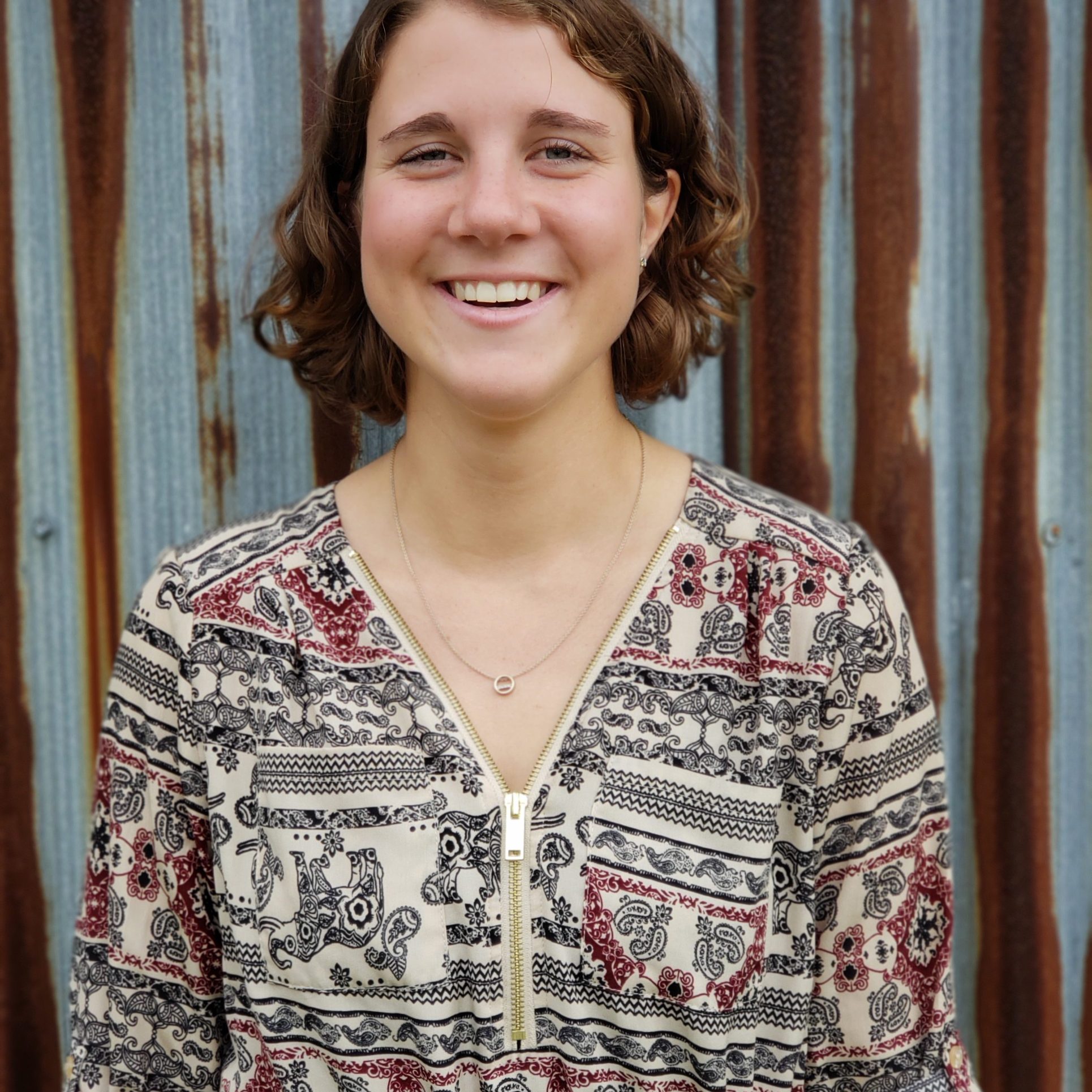 Chelsey Strickler joined Church Doctor Ministries as a SEND Young Adults graduate. She serves as the SEND Marketing Director and provides design and marketing assistance where needed. Chelsey graduated from Indiana State University with a bachelor's degree in communication, focusing on public relations and English. Since graduating, she has consistently worked in ministry, feeling called to serve God through communication.
In her free time, Chelsey loves to spend time with her family and friends, go on adventures, read crime novels, and play the piano. She is always seeking something new to learn and loves hearing people's stories.
JOHN WARGOWSKY
Marketing Team, The SEND Movement & Church Doctor Ministries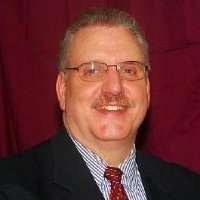 John Wargowsky serves on the Marketing Team for Church Doctor Ministries and the SEND Movement and lives in Delaware, Ohio. He attends Northgate Church. He serves in Prison Outreach Ministries that goes into Ohio prisons with a major focus being a weekly prayer ministry at the Ohio Reformatory for Women.
He has called square dances and led line, round, folk and novelty dances for 35 years. He was born and reared on the family farm in north central Ohio with 30 years of experience in agricultural associations.
Emily Widdowson
Marketing & Content Strategist, The SEND Movement & Church Doctor Ministries
Emily joined the Church Doctor Ministries team in June of 2020 and serves with the marketing team and all things social media for Church Doctor Ministries. Growing up in the United Methodist Church, she knew she was called to be in ministry but did not feel the same calling to pastoral ministry as her dad, mom, and sister all have.
Emily is an alumnus of Otterbein University ('15) and Asbury Theological Seminary ('19) and is looking forward to using both her BA in Communications and her MA in Leadership in her calling to CDM. In her spare time, she enjoys creating art, crochet projects, being in nature, and more recently spending too much time in the kitchen baking.
KENT R. HUNTER
Founder, The SEND Movement & Church Doctor Ministries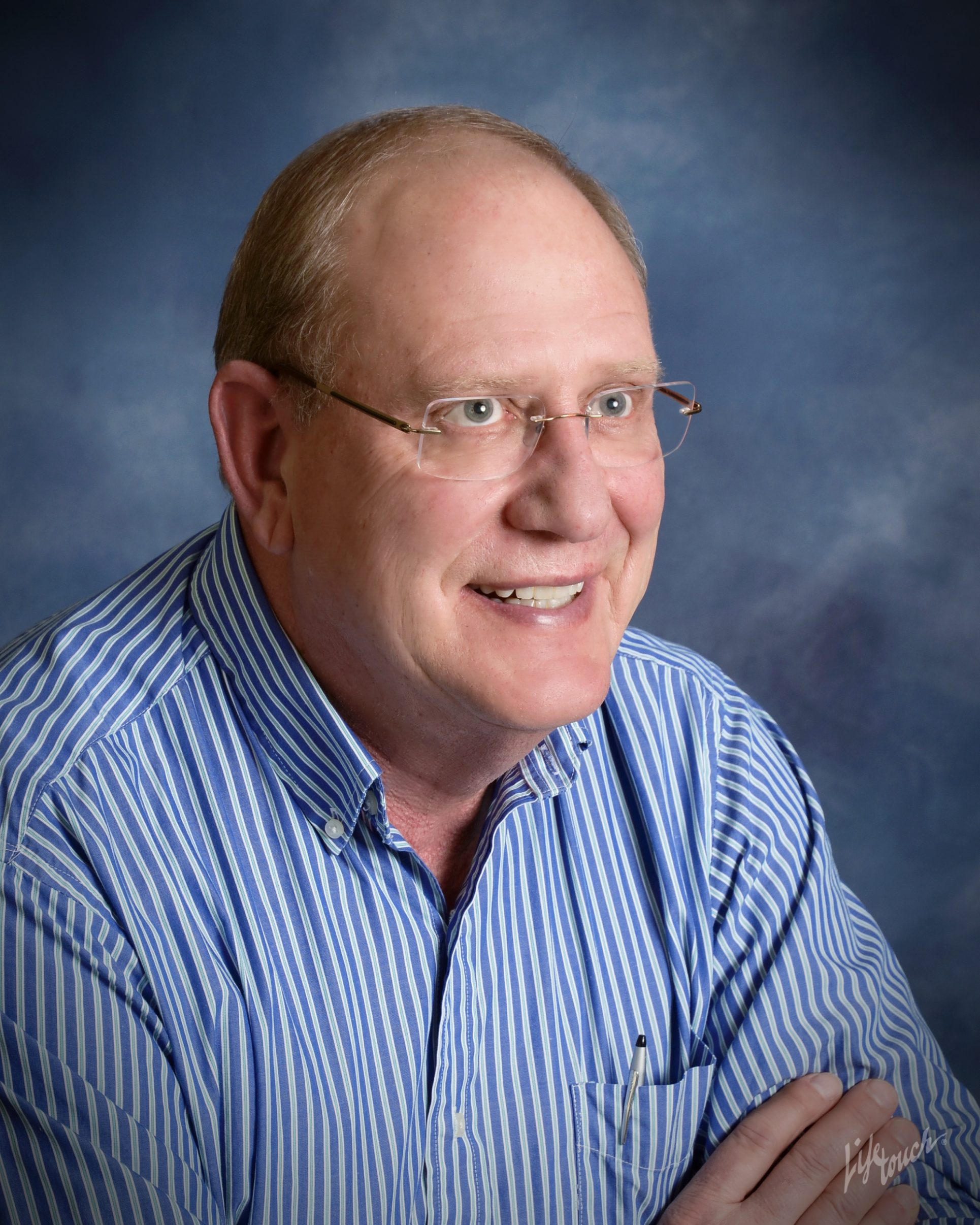 Kent has served as a pastor in Michigan, Indiana, and South Australia. In the past 30 years, Kent has consulted over 1,400 churches from 65 denominations, fellowships, and movements. Kent is the architect of Healthy Churches Thrive!: a 24-month spiritual adventure to prepare churches for the coming revival and SEND Young Adults: a training experience to equip young adults to be missionaries to their culture.
Kent received his Ph.D. from the Lutheran School of Theology at Chicago, and the D.Min degree from Fuller Theological Seminary, Pasadena, California. He is the author of 30 books on the subject of church health, vitality, and the effectiveness of the church.
Kent lives on a certified tree farm in northeast Indiana with his wife, Janet. Kent and Janet have two grown children, Laura and Jon.
TRACEE J. SWANK
Leader, Church Doctor Ministries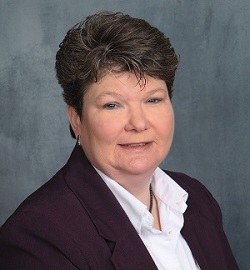 Tracee J. Swank serves as the leader of Church Doctor Ministries and is a certified Church Doctor consultant, Christian leadership coach, and a licensed StoryBrand Certified Guide. Tracee is committed to helping local churches and ministry organizations discover their purpose and mission in the communities they serve.
Tracee is passionate about resourcing and releasing Christian leaders to help fulfill the Great Commission through coaching, consulting, and teaching. Tracee leads the ministry staff team, trains and develops Church Doctor coaches and consultants, and oversees the advancement of the mission of the ministry.
Tracee has an undergraduate degree in organization development from the University of Toledo. She received a master's degree in theological studies and spiritual formation from the Winebrenner Theological Seminary.
Tracee's spare time is usually filled with reading, writing, and studying trends in culture. When not traveling for ministry, she can be found in her kitchen adapting and trying new recipes or outside vegetable gardening. She lives in northwest Ohio with her husband, Matt, and their black lab, Beckett. Together, Tracee and Matt (and Beckett) train assistance dogs for Assistance Dogs of America.
Jason Atkinson
Consultation Team Coordinator and Ministry Leadership Support, Church Doctor Ministries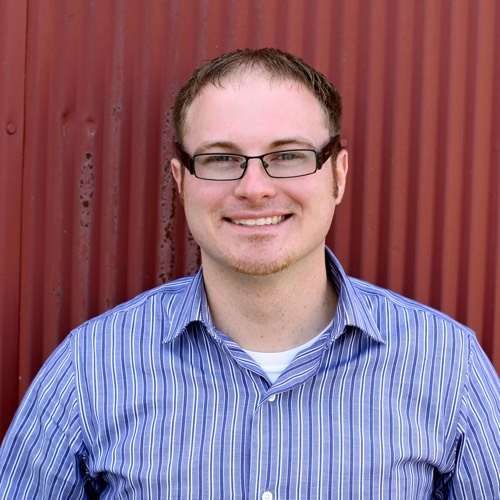 Jason Atkinson joined the Church Doctor Ministries team in October 2005. A few of his roles are coordinating ministry consultations and coaching services, survey scoring, data analysis, and videography. Prior to serving with Church Doctor Ministries, Jason graduated from Huntington University with a B.A. in Mass Communication.
In his spare time, he is an active member and serves on a worship team at his church, St. Joseph UMC, in Fort Wayne, Indiana. In addition to that, he enjoys reading legal thrillers, hiking, traveling, and enjoys spending time with his family. Jason has been married to his wife Laura since 2004 and they have two daughters.
PO Box 145
1230 US Highway Six
Corunna, IN USA 46730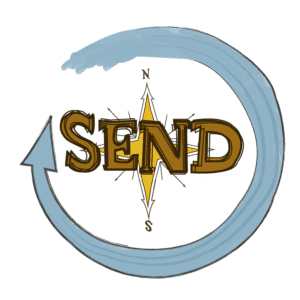 A ministry initiative of Church Doctor Ministries