JOHN WARGOWSKY
Marketing Team, The SEND Movement & Church Doctor Ministries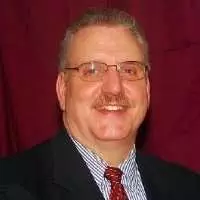 John Wargowsky serves on the Marketing Team for Church Doctor Ministries and the SEND Movement and lives in Delaware, Ohio. He attends Northgate Church. He serves in Prison Outreach Ministries that goes into Ohio prisons with a major focus being a weekly prayer ministry at the Ohio Reformatory for Women.
He has called square dances and led line, round, folk and novelty dances for 35 years. He was born and reared on the family farm in north central Ohio with 30 years of experience in agricultural associations.
MATT GENSZLER
Marketing and Analytics Team, The SEND Movement and Church Doctor Ministries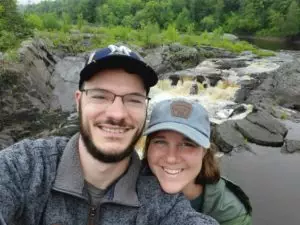 Matt Genszler has served the Church Doctor Ministries Team in the role of Marketing and Analytics since fall of 2017. He has assisted the team on trips around the US, to England, and to South Africa. He serves the team remotely from Alexandria, MN since he moved there to marry his lovely wife Chelsey in summer of 2020. 
Matt earned a Bachelor's degree in Marketing from Grace College after graduating their 3-year accelerated program. I
n his free time, Matt loves watching and playing sports (especially soccer), hiking, watching Star Wars, and playing board games.
KENT R. HUNTER
Founder, The SEND Movement & Church Doctor Ministries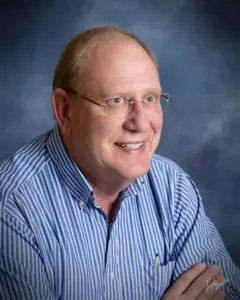 Kent R. Hunter is the founder of Church Doctor Ministries. He believes that God has called him to help Christians and their churches become more effective for the Great Commission, to reach unbelievers and to make them disciples of Jesus Christ. Dr. Hunter is the author of 32 books. He has consulted more than 1,700 churches from 78 denominations, as well as nondenominational and independent churches. He developed the SEND Movement, which trains congregational members to become missionaries to those who are unchurched in their social networks. Kent writes the bimonthly Church Doctor Report and also has a podcast, Prescriptions from a Church Doctor, both found on www.churchdoctor.org.
Kent lives on a tree farm in northeast Indiana with his wife, Janet. Kent and Janet have two grown children, Laura and Jon. 
TRACEE J. SWANK
Leader, Church Doctor Ministries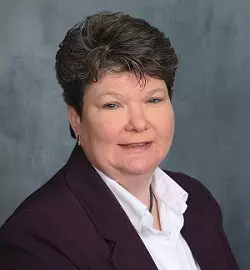 Tracee J. Swank serves as the leader of Church Doctor Ministries and is a certified Church Doctor consultant, a Christian leadership coach, and a licensed StoryBrand Certified Guide and Coach. Tracee is committed to helping local churches and ministry organizations discover their purpose and mission in the communities they serve.
As the leader of Church Doctor Ministries, Tracee serves pastors and ministry leaders as a strategic guide, consultant, and coach, helping them gain clarity in ministry and take action to advance the Kingdom work they are called to do. She leads the ministry team of support staff, consultants, and coaches.
Tracee has an undergraduate degree in organization development from the University of Toledo. She received a master's degree in theological studies and spiritual formation from the Winebrenner Theological Seminary and is currently pursuing a Doctor of Ministry degree.
Tracee's spare time is usually filled with reading, writing, and studying trends in culture. When not traveling for ministry, she can be found in her kitchen adapting and trying new recipes or outside vegetable gardening. She lives in northwest Ohio with her husband, Matt, and their black lab, Beckett. Together, Tracee and Matt (and Beckett) train assistance dogs for Assistance Dogs of America.
PO Box 145
1230 US Highway Six
Corunna, IN USA 46730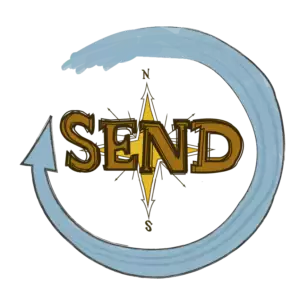 A ministry initiative of Church Doctor Ministries