Donate to SEND Young Adults.
Your support will help us help more students grow in their spiritual formation, discipleship, and leadership development.
All contributions are made to the parent ministry of SEND, Church Doctor Ministries. Church Doctor Ministries is a 501c3 non-profit organization. All donations are tax deductible and receipted as such.
Church Doctor Ministries is an Accredited Member of the Evangelical Council for Financial Accountability (ECFA). ECFA enhances trust in Christ-centered churches and ministries by establishing and applying Seven Standards of Responsible Stewardship™ to accredited organizations.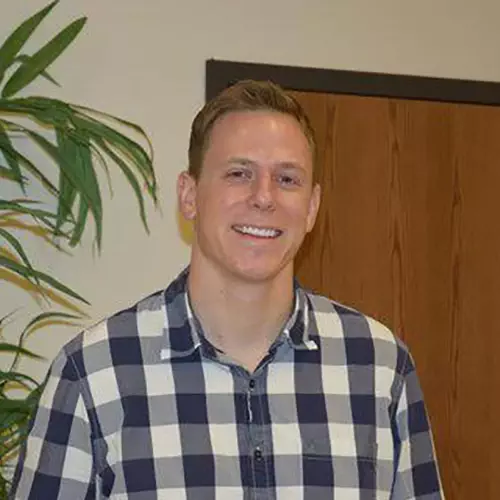 JON HUNTER
The SEND Movement Leader
Young Adult Missionaries Need Your Help!
Years ago, some great support partners helped us purchase the house next door to our office. It is called the Nehemiah Missionary House. It has housed Christian missionaries from all over the world, including some of our SEND young adults and staff.
In the past three years, we have had a lot of support in making this house into a home. We have had financial gifts and also gifts of labor that have made this possible. So much hard work and love have been put into it, and we are so thankful to those who have been a part of that transformation. It has been gutted, cleaned, painted, refloored, reroofed, and furnished.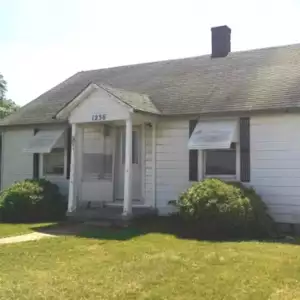 While the transformation that has happened is amazing, we are not done yet! Below are finishing touches that are still needed to complete this project:
Siding
Windows
Heating update
New doors
This house is part of the investment into the next generation: SEND young adults living in community with one another, sharing meals together, praying for each other, and showing hospitality to friends. One of the residents said:
"I have seen this house go from a place that was unlivable and undesirable to one that has become home for me, a place that I am excited to show my friends and family. I have put sweat and blood into this house, and I love that it gets to be home for future SEND young adults."
Help us invest in the next generation. Please click on the donate button below to make your tax-deductible gift to Church Doctor Ministries/SEND for this special project.
International Mission Trip
The SEND young adults will travel to South Africa May 19-29, 2019 for this annual experience that caps off their 10-month adventure. We welcome your support. Tax-deductible donations may be made by clicking on the button below.
PO Box 145
1230 US Highway Six
Corunna, IN USA 46730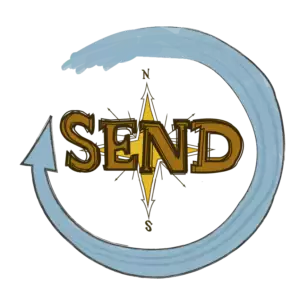 A ministry initiative of Church Doctor Ministries