THE 2018-2019 SEND TEAM
Meet the team of young adults for 2018-2019. Their 10-month adventure began September 2018 and they will graduate in June 2019.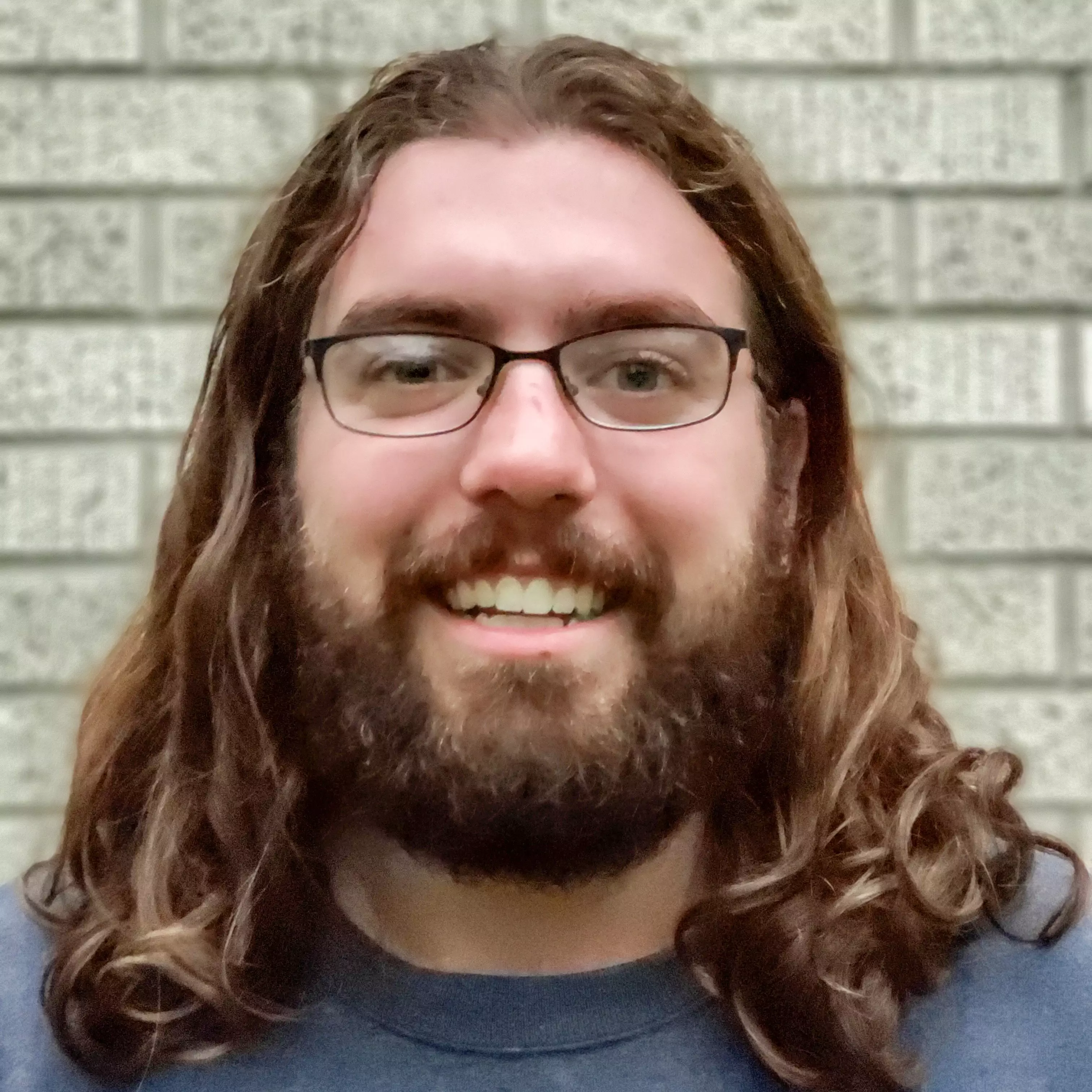 Andrew Carter is 22 years old and from Fort Wayne, Indiana. He went to college for a year and a half and decided college wasn't for him, at least not at this time. He has been trying to figure out where God is calling him ever since then. Andrew loves to play soccer and play the guitar. He has worked at Camp Lutherhaven for the past 5 years as ministry impact and on summer staff. He is doing ministry impact again this fall through spring as he does SEND. He thinks SEND will be a great opportunity to see what God is doing and where He wants him to be. He is looking forward to the different trips they will be taking and the connections that he will make to broaden his view of what God is doing and where he belongs in Christ's mission to bring people to Him. One of Andrew's favorite chapters in the Bible is 1 Corinthians 13. He tries to live out those words every day toward everyone he comes in contact with. He thinks that if people focused on living like these verses we would accomplish a lot for Gods Kingdom, even when life gets messy. Support Andrew's SEND training by donating using the button below.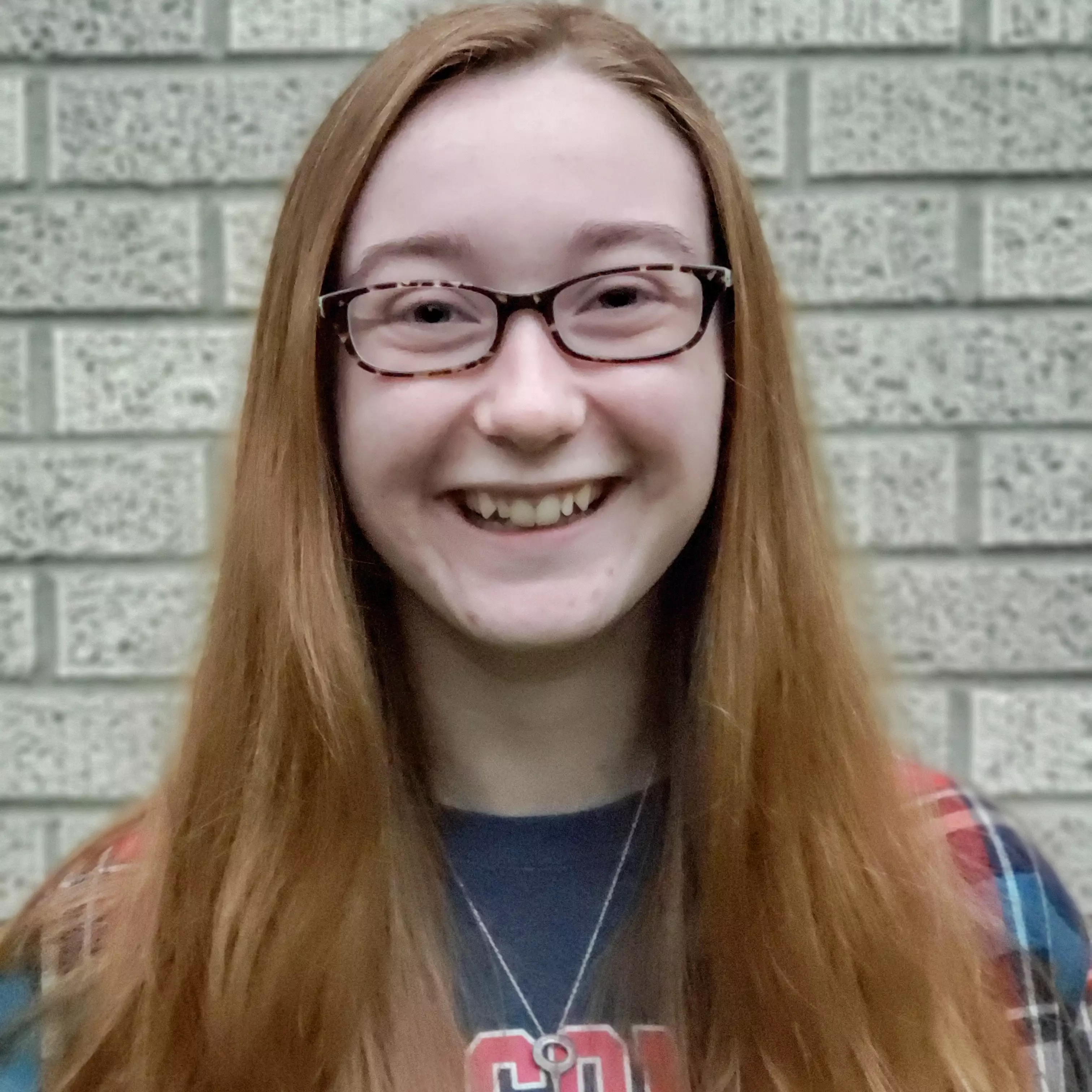 Morgan Shepherd is 18 years old and from Saukville, Wisconsin. Morgan joined SEND because, along with her passions for missions and trying new things, she wants to learn how to be a missionary in her everyday life. Morgan's plan is to partake in SEND for two years to be able to bring the gap year adventure back to her hometown church. Morgan's favorite Bible verse is Philippians 4:6-7: "Don't worry about anything; instead, pray about everything. Tell God what you need, and thank him for all he has done. Then you will experience God's peace, which exceeds anything we can understand. His peace will guard your hearts and minds as you live in Christ Jesus." Morgan loves to volunteer, travel, and hang out with friends. Those three combined have led to amazing mission trips she has joined. Morgan also enjoys reading, rock climbing, telling jokes, stargazing, and baking. She considers herself a foodie (one who loves tasting and learning about different foods: how they're made, where they're from, the culture behind them). Support Morgan's SEND training by donating using the button below.
PO Box 145
1230 US Highway Six
Corunna, IN USA 46730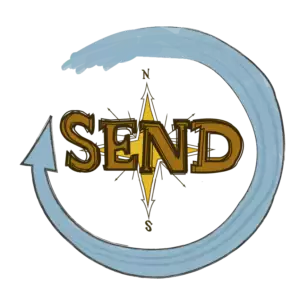 A ministry initiative of Church Doctor Ministries