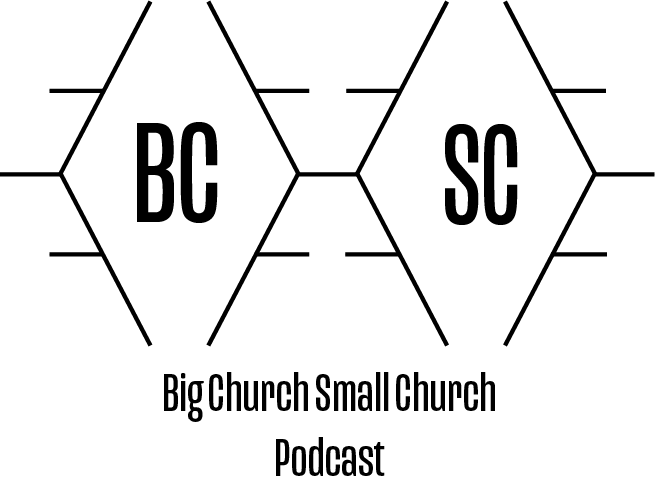 The Big Church Small Church Podcast with Jon Hunter
Conversations and tips for churches to engage in outreach communities to reach new people for God in your neighborhood. For questions, comments, or feedback, please send an email to jonhunter@churchdoctor.org.  
Find recently published podcasts below. Once you complete a form to access any free podcast, you will receive an email for each newly published podcast.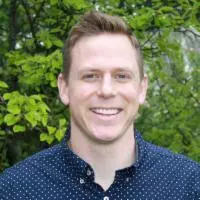 Jon Hunter
Jonathan Hunter joined the Church Doctor Ministry staff in November 2015 as SEND North America's Mission and Discipleship Coordinator. He currently serves as The SEND Movement Leader for Church Doctor Ministries. Jon and his wife, Esther, previously served as missionaries to Malaysia serving as teachers in an international school and assisting with a church plant in Kuala Lumpur. Jon and Esther also served in ministry in England.
Thanks for joining the Big Church Small Church Podcast. We want to help you launch new outreach communities to reach people for God. In this season we will look at what God has been doing during the crisis of Coid19. We have a God of hope who takes terrible situations...
read more