Take this brief survey and consider if God is calling you to something greater than you have ever imagined. When you are finished be sure to visit FAQs to learn more about S.E.N.D.
To join the next SEND Team, please fill out the SEND Young Adults application below.
If you are undecided, just fill out this contact form and our team will connect with you.
Due to Covid19 SEND young adult training will not be running in 2020. If you are interested in SEND training for the future please fill out an application form and a team member will contact you with information regarding the next SEND team
PO Box 145
1230 US Highway Six
Corunna, IN USA 46730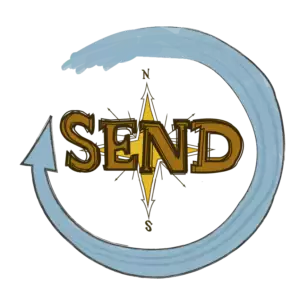 A ministry initiative of Church Doctor Ministries